ARMED FORCES RADIO AND VOA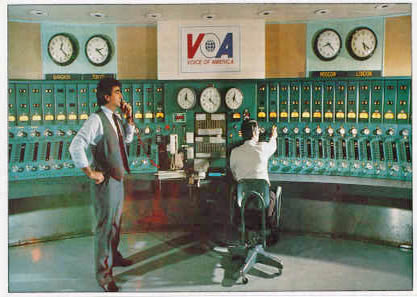 This page provides information on the various Armed Forces Networks; primarily in WWII.  It also describes the start of the Voice of America.  A companion page provides access to related documents.
      This material is provided for use by Educators and Researchers. No copyrights or usage rights are implied or granted.