PRESS-RADIO AND ASCAP WARS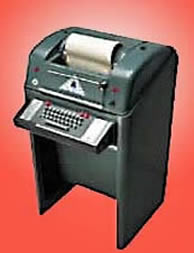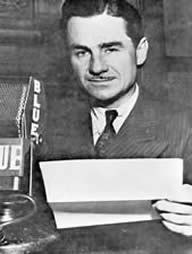 There's a lot to the story of how newspapers were threatened by radio in its first quarter-century of influence.  First the issue was dilution of papers' advertising revenues and, later, radio simply outpaced the printed page in delivery speed to a nation hungry for news.
(Shades of RIAA litigation: The music industry also felt threatened by the Demon Radio.)
The stories unfold before your eyes as you scroll through the information below.  This page will expand along with the others.
This material is provided for use by Educators and Researchers.
No copyrights or usage rights are implied or granted.