MORE ON ACHIEVEMENTS AND SOME PREDICTIONS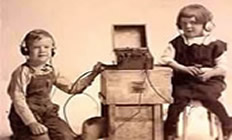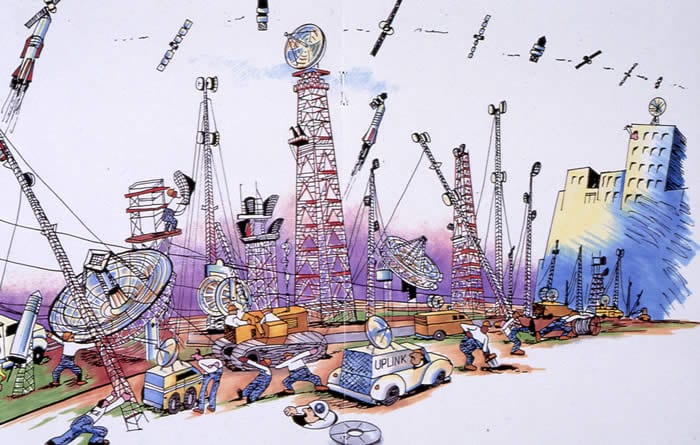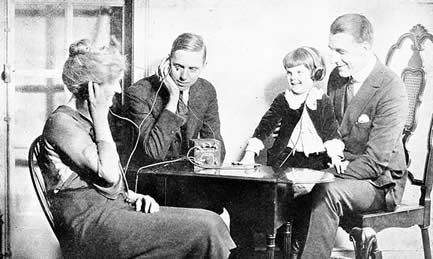 This page takes you to "milestones," histories and stories of accomplishments as well as predictions on the future of broadcast communications. 
Additional pieces from Futurist Hogo Gernsback will be found on the "The Radio Editorials" page
This material is provided for use by Educators and Researchers. No copyrights or usage rights are implied or granted.