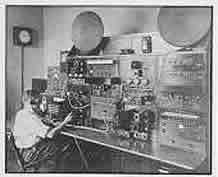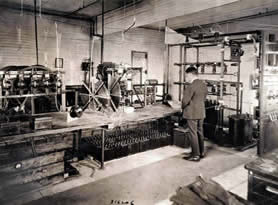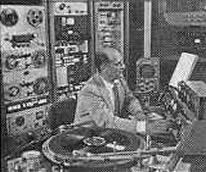 Here are more stories and photos of the equipment used in radio broadcasting and the technical issues addressed by the industry as it grew the business.  That's followed by a growing list of technical data.
This material is provided for use by Educators and Researchers.
No copyrights or usage rights implied or granted.
TECHNICAL DATA ODDS AND ENDS