RADIO GOES TO WAR
This page includes a growing number of articles and media focusing on wartime radio activity in the United States.  A separate page focuses mainly on the VOA and Armed Forces Radio services.
We have hundreds of radio war broadcasts in the master library.  Please contact us for use in research and production.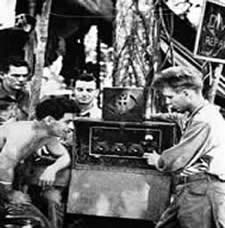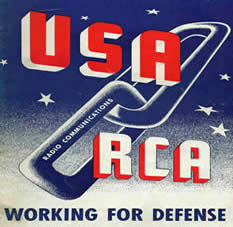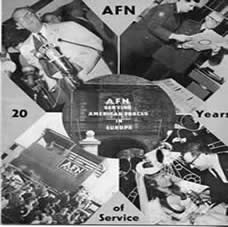 This material is provided for Educators and Researchers.
No copyrights or usage rights are implied or granted.